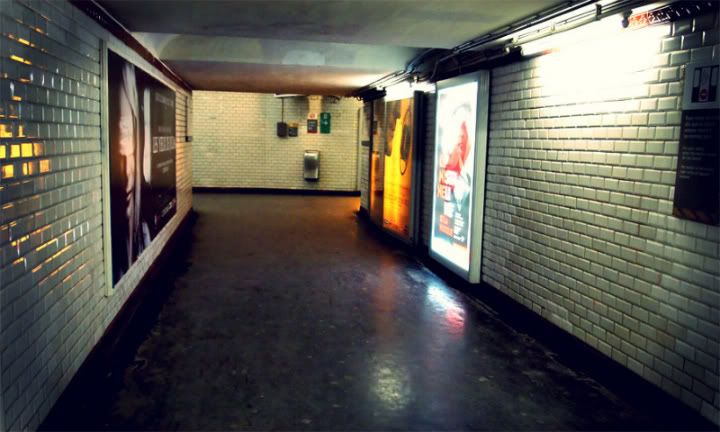 never knew that i would miss the endless long corridors, running for the metro, watching out for homeless people, pickpocket-ers, looking downwards as to avoid dog poo, the thousands of staircases...
i really miss paris.
i thought it'd be nice to not forget my french and attempt to also type in french. vous me corrigez si il y a erreurs, d'accord?
je pensais que je ne voudrais pas manquer les plus long couloirs, courir pour le metro, regarder les personnes sans-abri, les voleurs et les poo-poo des chiens, et les milles des escaliers...
je manques paris beaucoup!